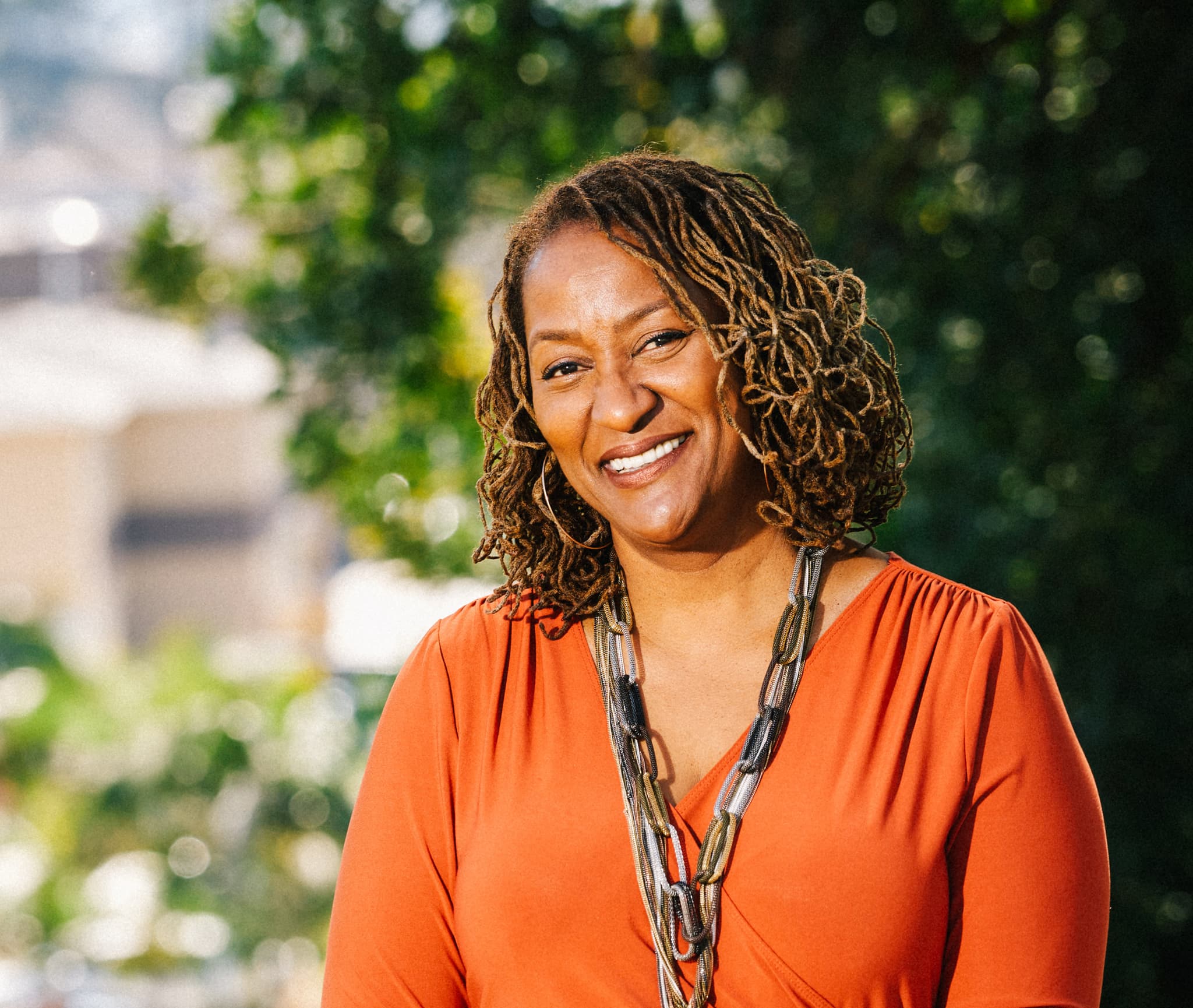 The Latest from the Campaign
NEWS ARTICLE
Supervisor Holly Mitchell Announces Reelection Campaign for Second District
Los Angeles County Supervisor Holly Mitchell kicked off the New Year with an announcement that she will run for a second term because she wants to set the record straight. She wants to be the District 2 supervisor for the next eight years.
NEWS ARTICLE
LA County clears encampments in East Gardena - epicenter of RV homelessness
It's become the so-called Skid Row for RV homelessness in L.A. County. Now some of the unhoused living in the area were moved to temporary shelter, and the RVs were towed away.
NEWS ARTICLE
Los Angeles County Successfully Launches New "Pathway Home" Program for Encampments
"The homelessness crisis requires an urgent and singular focus on getting every person — regardless of how they are living on the streets — connected to long-term housing and the supportive services they need to stay housed. I am proud that the County's RV Encampment Pilot is one of the key components of Pathway Home...." said Supervisor Holly J. Mitchell, 2nd District.
NEWS ARTICLE
L.A. County's BREATHE Expansion Program will Help 200 L.A. County DCFS Foster Youth
On Wednesday, June 14, L.A. County held a virtual media briefing to announce the BREATHE Guaranteed Income Program's expansion to include 200 former L.A. County DCFS foster youth, who aged out of the system, with $1,000 monthly for two years. The briefing included speakers Holly J. Mitchell, L.A. County Supervisor, 2nd District...
NEWS ARTICLE
Illegal street takeovers have become a hazard. L.A. County officials want to hear your suggestions.
The county Board of Supervisors on Tuesday asked for a comprehensive report on the dangerous pastime, which grew in popularity during the early days of the COVID-19 pandemic lockdown. The county also plans to hold a public forum to address the most effective tactics to deter participants and spectators, and to look at options that have not worked in the past.
NEWS ARTICLE
Expansion of program that supports people with mental, behavioral health faces challenge
ODR is a program created by the LA County Board of Supervisors in 2015. According to the LA County Health Services website, ODR programs "serve to reduce the number of people in the LA County Jail who have mental health and/or substance use disorders." Participants are diverted away from traditional jail settings and connected with mental health and addiction services. Since the programs' founding, 9,653 people have been released from LA County Jail and into ODR programs.